The Importance of heat-Resistant Native Grass For Texas Homes.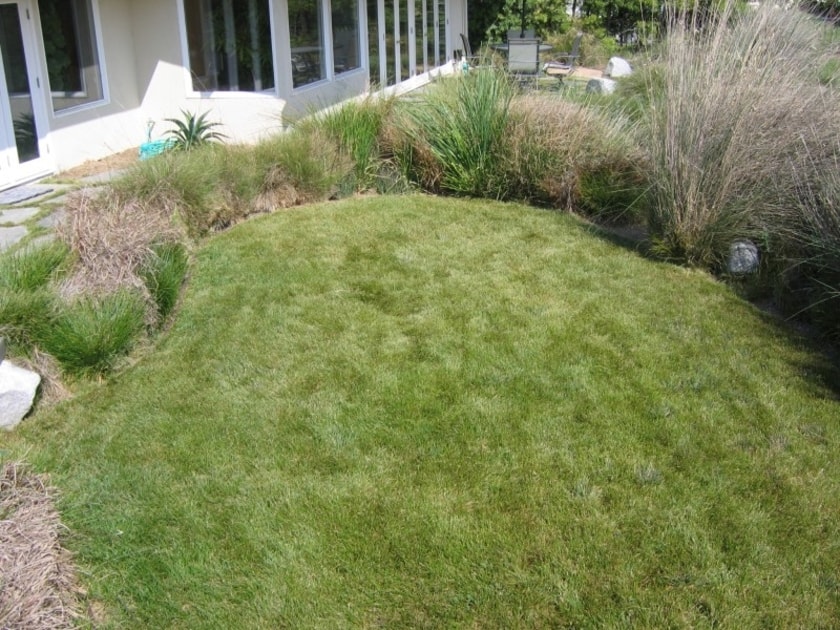 DFW & Austin lawn mowing company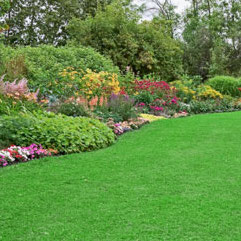 GoMow, explains the importance of heat-resistant native grass for Texas homes.
Summertime in Dallas means a homeowner needs to have a lawn that can handle tremendous heat, heavy rain – or sometimes, no rain.
At GoMow, we see thousands of lawns and spend thousands of hours making them look great. Maybe you've wondered, what kinds of grass are best for homes in Dallas?
In early 2015 we had a lot of rainfall, but that was unusual. In Dallas, the healthiest lawns seem to be those that are drought resistant. Not only do drought resistant grasses stand up well against those high-temperature Texas summers, but the drought-resistant grass tends to have additional advantages, including:
Fewer chemicals for maintenance
Environmentally friendly
Reduced water bills
But this type of grass still needs to be cut. What do you do when you want a professional-looking & well-maintained lawn, but because of your busy schedule, you can't devote the time necessary to it? That's where Go Mow comes in.
By visiting our site and clicking on Service Plans, you can choose:
To set up an appointment today with DFW & Austin lawn mowing company Go Mow, visit www.gomow.com & select the service you would like. We offer a variety of service options to serve our customers.