Are you looking for the best and most affordable lawn mowing service in Texas? Don't sweat it. Try GoMow Lawn Care Service, TX – Residential Lawn Care has got you covered! We are a local lawn mowing service committed to providing quality but affordable lawn care to Texas residents.
GoMow is the ideal option for homeowners looking to hire lawn care in Texas. From our quality of work to pricing plans, we have tailored our lawn service in Texas to match most customers' needs without costing a fortune. Our pricing starts from $30, a standard fee for lawn mowing in Texas across the board.
You may quickly obtain a personalized quote for your lawn using the FREE Quote calculator on this website.
Areas We Service in Texas
GoMow Lawn Care Service has been proudly providing Lawn care services in Texas areas since 2000 – that's over 23 years of delivering excellent lawn care to residents of Texas.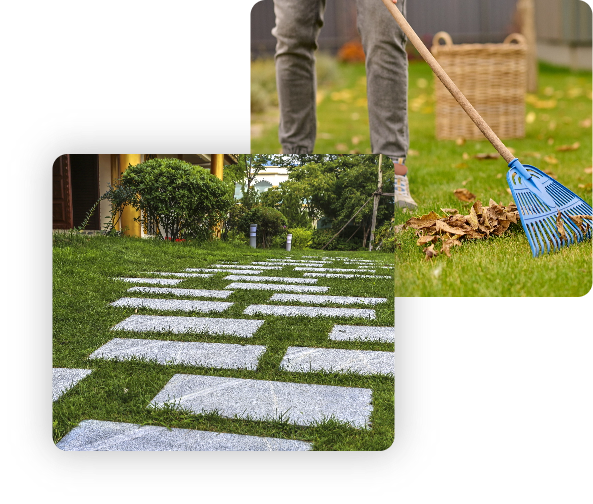 We have outlets in different city areas in the state, so go ahead to check for us in your local area.
Our service areas include:
To inquire if you are within our service area and get an instant quote
Our service crew delivers lawn care from Monday – Friday, EXCLUDING weekends. All GoMow customers are assigned a specific mow day for convenience and punctuality.
Let our genuine customer reviews speak for themselves!
WHERE CAN WE SERVE YOU?
With its combination of population, environment, and climate, Texas areas offer a unique challenge to lawn care and maintenance. Lawn mowing in Texas alone isn't enough to protect the lawn yard. There have to be other lawn care practices added to it to adequately care for your lawn. This is an important consideration when hiring a lawn mowing service in Texas.
Other than its lawn-cutting service in Texas, GoMow also provides the following:
Try GoMow Lawn Care Service today!
Would you love to get started with the
GoMow today?