Lawn Mowing Service Cibolo, TX
GoMow CIBOLO – The Best Lawn Care Cibolo Has To Offer
In Cibolo, Texas, having a lush, gorgeous lawn is as easy as hiring us! We are a local lawn care service in Cibolo offering affordable lawn mowing at a low cost. GoMow Cibolo guarantees 100% client satisfaction when we handle your lawn care. With us, you get the most out of every dollar you spend on lawn care in Cibolo. Most residents in this family-oriented, friendly town usually own their homes.
As a neighborhood lawn care company located in the lovely city of Cibolo, Texas, our goal is to impress you with a fantastic, pocket-friendly lawn service in Cibolo and fantastic customer support.
Enjoying expert lawn care with our Cibolo lawn care service is straightforward.
Local Lawn Mowing Service in Cibolo, Texas, Best For Your Lawn
Cibolo is situated in Guadalupe County, Texas, and is a half hour away from San Antonio. If you love the feel of a semi-urban town, Cibolo is where it's at. With a population of around 30,000 residents, Cibolo is quiet and friendly too. Most local people are warm and accommodating, which makes this small city a nice place to visit.
Additionally, most locals own their houses, making it essential to have a reputable lawn service in the neighborhood. This is where we come in as an experienced lawn care service in Cibolo. It must be said that many homes in Cibolo have large yards, which makes it quite a chore to maintain. Fun spots include visiting places like the Cibolo Nature Center and several other parks.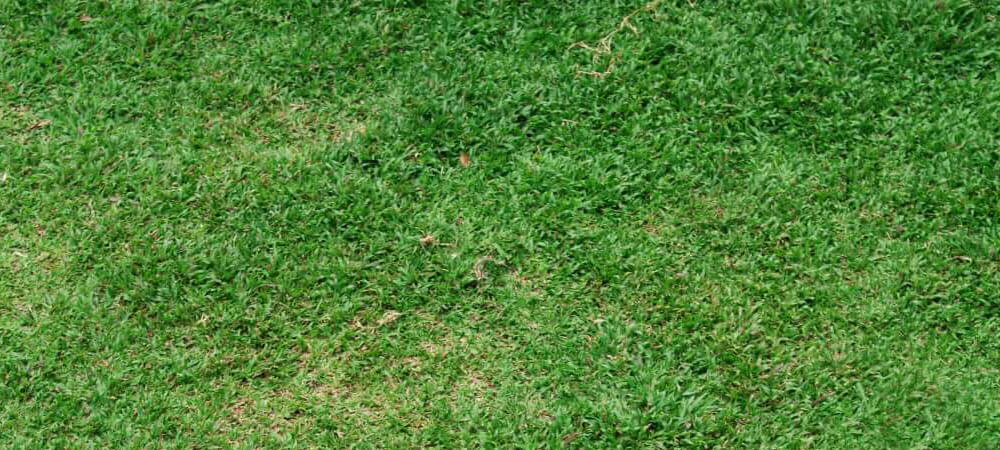 When looking to hire a lawn mowing in Cibolo, TX, the best option for a local lawn mowing service is GoMow Cibolo. Our lawn care personnel are available every day of the week, excluding Saturday-Sunday, to attend to all your weekly lawn mowing service needs. Give us a call today to experience lawn mowing online and stay ahead of your neighbors as one of several people who own the most beautiful lawns in Cibolo, Texas.
You don't have to mow the lawn, GoMow Cibolo will take care of that on an ongoing basis. Be assured that we have enough lawn mowing service experience to care for your lawn yard, giving it exactly what it needs to stay beautiful, green, and healthy all year long! Get started with professional lawn mowing in Cibolo today.
Professional Lawn Mowing and Lawn Maintenance Services In Cibolo, TX
At GoMow Cibolo, we offer the best residential lawn mowing service to keep lawn yards in good condition all year. We follow tested processes that meet the industry standard in lawn maintenance in Cibolo.
You can choose a weekly or bi-weekly lawn mowing service running from March through December. From January to February, we switch to only a bi-weekly yard service in Cibolo. Please note that we also offer a limited availability tri-weekly service depending on several important factors.
GoMow Lawn Care Service Cibolo provides the following professional lawn services in Cibolo:
Lawn Mowing
Blowing
Edging
Weed Eating
Get a fast, free estimate for your lawn care service needs by requesting a quote online.
Get the Best Organic Lawn Care and Affordable Lawn Care In Cibolo, TX
Lawn Care Made Easy! With our yard service in Cibolo, your lawn stays green, beautiful, and healthy long into the future. GoMow provides affordable lawn care in Cibolo. If you own a residential property here, you can hire us to enjoy same-week lawn service in Cibolo.
We offer the #1 Rated Affordable Lawn Care in Cibolo. Lawn mowing, edging, blowing, and weed eating are our organic lawn care in Cibolo, Texas. We've made everything easy for you to get started. Get started with organic lawn care in Cibolo from today.
Our quote estimate calculator is available 24/7, so you can get a free quote for your lawn mowing session. Choose what works for you, and we will do the rest to deliver quality lawn care.
We recommend a weekly or bi-weekly grass cutting in Cibolo to maintain a rich, healthy lawn that will be the envy of your neighborhood.
Thinking of the best lawn care service near me? Try GoMow Cibolo!
Find Lawn Care Service Near You
GoMow Cibolo is proud to serve professional lawn mowing to Cibolo lawn owners – to begin, simply search for lawn care near me or lawn maintenance near me to find available options in Cibolo. If you choose us, we offer affordable, world-class lawn service.
For instance, searching for grass cutting near me will bring up the best lawn mowing services in your Cibolo capable of keeping your lawn trimmed and healthy. The personnel at GoMow have the experience and skills required to take care of your lawn care needs. Start your online search using search words like lawn mowing service near me to begin the hiring and onboarding process.
Enjoy total freedom from over-thinking your yard maintenance in Cibolo by either searching online for 'residential lawn care near me' or simply using our lawn yard service in Cibolo. While considering lawn mowing cost, GoMow Lawn Care Service starts at $30; however, you can get an estimate using the quote calculator on this platform.
With over 23 years of experience in serving Texans, you can rely on us to care for your lawn yard care in Cibolo.
Would you love to get started with the GoMow today?
Local Reviews
for Cibolo, TX
---
GoMow Team .
I am looking for a lawn mowing service in my area. The Gomow team arrived and provided yard care and lawn mowing services for me.
Near

Little Wichita,

Cibolo

,

TX

78108