A Quick View to "GoMow's Lawn Mowing Service Plans"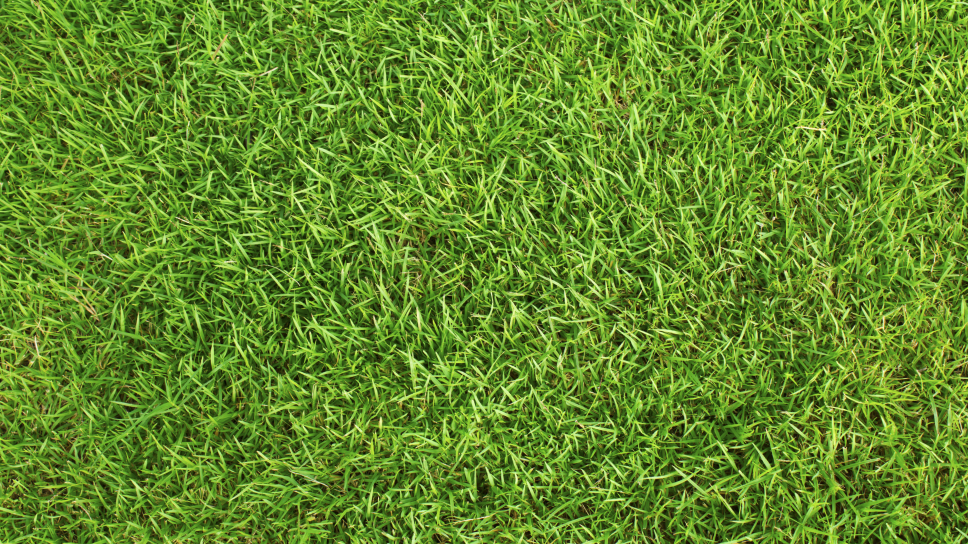 Regardless of your experience as a lawn owner, there comes a time when you might need a professional lawn service to take care of your lawn yard. If for nothing else, your lawn care service would have people who are experts in all aspects of lawn mowing and maintenance.
Most lawn care services in Texas offer different lawn mowing service plans to guide users on how to choose a service that suits them best.
In this post, we will be discussing the lawn mowing service plans of one of the best lawn mowing services in Texas – GoMow's Lawn Mowing Service.
For Texas residents, GoMow is one of the best lawn mowing services and offers a customer-friendly lawn mowing service plans to end users.
Here is what one of the customers Jori P from Richardson, Texas had to say about using GoMow's lawn service plans
"I have been using GoMow and their services are great! I love coming home on the day the lawn has been mowing. Their service is easy and there are no worries about leaving a check for someone. Love it. I even use their bed crew to clean out my flower beds and remove leaves….etc, once a year. Easy, reliable and dependable. Give them a try!"
With this kind of awesome feedback, you understand why we don't play with our high standards. There is so much at stake here as one bad review could give us an unsavory reputation when dealing with customers.
GoMow customers can choose to go for an extended schedule which includes a special winter service to continue to mow your lawn.
These service plans are also provided on a frequency basis where a customer can choose a weekly, bi-weekly or tri-weekly service as the case may be.
GoMow's weekly and bi-weekly lawn mowing plans span between March and December. During this period, we mow your lawn twice every week without fail as stated in our offer.
The tri-weekly lawn mowing service plan runs between the months of January and February. It is important to note that this service plan is offered during this period and involves switching all customer packages previously on the bi-weekly lawn mowing service plan.
The rates for these lawn mowing service plans vary depending on the package chosen by the customer. Typically, small or zero lot line yards commands fees of about $30 for each mowing session.
On the other hand, lawn owner with large lawn yards will be required to for the higher package which costs from $50 upwards dependent on how large the compound is.
The best way to know exactly what to get when using GoMow lawn mowing service is to use the FREE QUOTE feature on the website.
This feature makes it easy for clients to contact the GoMow lawn mowing service through a dedicated customer support number for inquiries and guidance about the lawn mowing service.
Here is another testimonial about every satisfied client who has used the GoMow service plans for their lawn mowing –
"GoMow has been my lawn service for years. They are dependable and take care of my yard the certain times that I have requested with a very nice business-like attitude. I would certainly recommend their services."
When you need a professional lawn mowing service plan, GoMow lawn mowing service will offer you the very best lawn services plans in Texas.
You can contact this service by sending a mail or dialing the phone online visible on the website. Click below to get quick quote for lawn maintenance.