Autumn Arrives in Central Texas!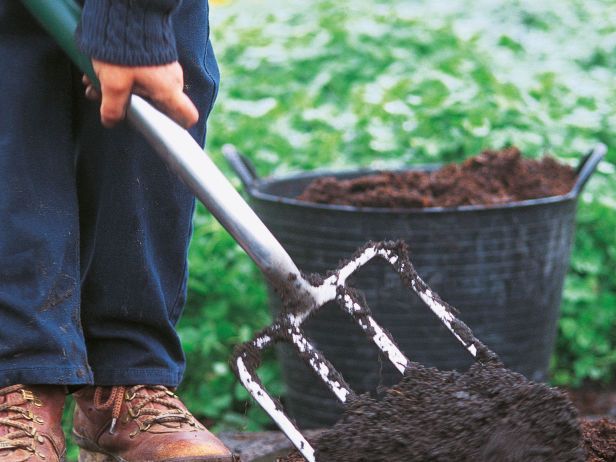 Now is the time of year when the cooler months set in and the grass growth begins to slow. However, many of our customers have trees and the falling leaves tend to pose a much larger problem. Did you know GoMow maintains your leaves on the turf areas of your yard for the same mowing price? Our crews use 22 inch mulching lawnmowers and they are great at keeping those unwanted leaves off your lawn.
With the holidays quickly approaching, now is the perfect time to take advantage of GoMow . This specialized crew can help you with the following additional lawn care needs:
Planting seasonal plants/flowers
Laying sod
Pulling weeds and much more
Thanksgiving Week GoMow Schedule
Happy Holidays! In observation of the Thanksgiving holiday, GoMow will be closed November 27th and 28th so our employees can enjoy the holiday with their friends and families. Our mowing crews plan on having all customers for the week of Thanksgiving completed by Wednesday, November 26th. If you have any special requests, please contact our office at 512-354-1155 by Friday, November 21st. Thank you!