We Service your area on
FRIDAY
40 neighbors in 75060 already use Gomow.com. Join them today.
Choose your Mowing frequency :
Additional Informations
*VERY IMPORTANT : Please answer to the best of your ability. Above average or overgrown grass will result in additional charges, delayed service or no service (no exceptions). For more details, please contact our office.
How did you hear about us?*
If your property has a combination lock or code for entry, please provide that code below.
Credit Card Information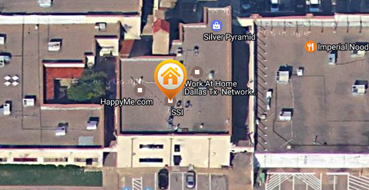 *There is a $5.00 price difference in Weekly / Biweekly / Triweekly service
Your Pricing includes maintenance of all the turf areas (mowing, blowing, edging and weed eating the yard perimeter). This is also includes blowing all concrete areas.
* This does not include weed eating beds.
* Applicable taxes will be charged (not included in this quote)